One of the most beneficial and specialized facials on the market today is the OxyGeneo facial. Dubbed the new super-facial, OxyGeneo gives the exfoliation benefits of microdermabrasion combined with deep facial rejuvenation and healing skin oxygenation.
What Is OxyGeneo?
OxyGeneo is an innovative technology for skin exfoliation that simultaneously infuses and replenishes nutrients and oxygen to the skin. OxyGeneo treats the skin at a deeper level because it works on a three-step approach--exfoliation with a penetrating but gentle massaging device, which in turn optimizes the absorption of specially-formulated, nutrient-rich gels into the skin.
The next step is oxygenation. The Bohr Effect, discovered by Christian Bohr in 1904, demonstrates that when carbon dioxide (CO2) concentration increases, oxygen is sent through the blood and released to replace it within the skin. The OxyGeneo device combines a capsule designed to increase the CO2 concentration and a treatment gel that creates an abundance of CO2 on the skin. This triggers the Bohr Effect and naturally oxygenates the skin, providing significant anti-aging and skin correction.
OxyGeneo Benefits
Immediate and significant results that are visible after the first treatment
A soothing and relaxing process
Natural skin oxygenation from within
Infusion of natural and powerful active ingredients to the skin
Plumped and hydrated skin
Restored skin volume
Increased collagen production
Reduced hyper-pigmentation
Improvement over the long term of skin texture and appearance
Supported by scientific medical studies
Suitable for all skin types
Treatments can be done on the face and body
Reduces wrinkles
Never tested on animals
Vegan ingredients
No downtime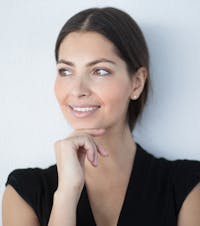 What can I expect during the OxyGeneo facial procedure?
An OxyGeneo treatment feels like a warm massage. The exfoliation is refreshing, comfortable and relaxing. If you have particularly sensitive skin, you may feel a gentle tingling sensation for the first few minutes.
The OxyGeneo facial treatment takes about 35-45 minutes. The first step is exfoliation. The OxyGeneo removes dead cells, opens clogged pores and renews the skin. During this treatment, a capsule is used with the device that generates an abundance of CO2 bubbles. These permeate the upper skin layer and trigger the Bohr Effect, causing the body to send richly oxygenated blood to the skin to replace the CO2. This causes a number of beneficial rejuvenating effects.
While this is happening, the OxyGeneo is infusing nutrients, vitamins and selected active ingredients to nourish the skin and promote a healthier and smoother complexion.
The OxyGeneo treatment has no downtime or recovery period, so the facial can be done the day of a big event to provide a radiant, glowing look.
OxyGeneo Facial Options
OxyGenio provides three different facial options to target and address specific skin concerns. After an OxyGeneo facial, you will be able to see visible texture improvement immediately. The more treatments you do, the better the results.
OxyGeneo Balance
This facial utilizes activated bamboo charcoal and is an ideal treatment for oily and acne-prone skin.
Results
Controls oily skin
Cleanses clogged pores
Clears toxins and bacteria from the skin
Oxygenates the skin
OxyGeneo Illuminate
This facial utilizes vitamin C to treat uneven or dull complexions, providing a glowing, radiant look again.
Results
Brightens and evens skin tone
Reduces signs of pigmentation
Protects from sun damage
Oxygenates the skin
OxyGeneio Revive
This facial utilizes red algae to treat fine lines and wrinkles and rejuvenate the skin.
Results
Reduces fine lines and wrinkles
Increases firmness and elasticity
Helps to prevent premature skin aging
Oxygenates the skin
Candidates for OxyGeneo
OxyGeneo treatments are gentle enough for all skin types, tones and colors. Those with pigmentation concerns or sensitive skin can all enjoy and benefit from OxyGeneo facials. OxyGeneo is ideal for treating:
Dry or dull skin
Oily skin
Fine lines and wrinkles
Uneven complexions
Back acne and body pimples
Body pigmentation
Chapped skin
Many other skin concerns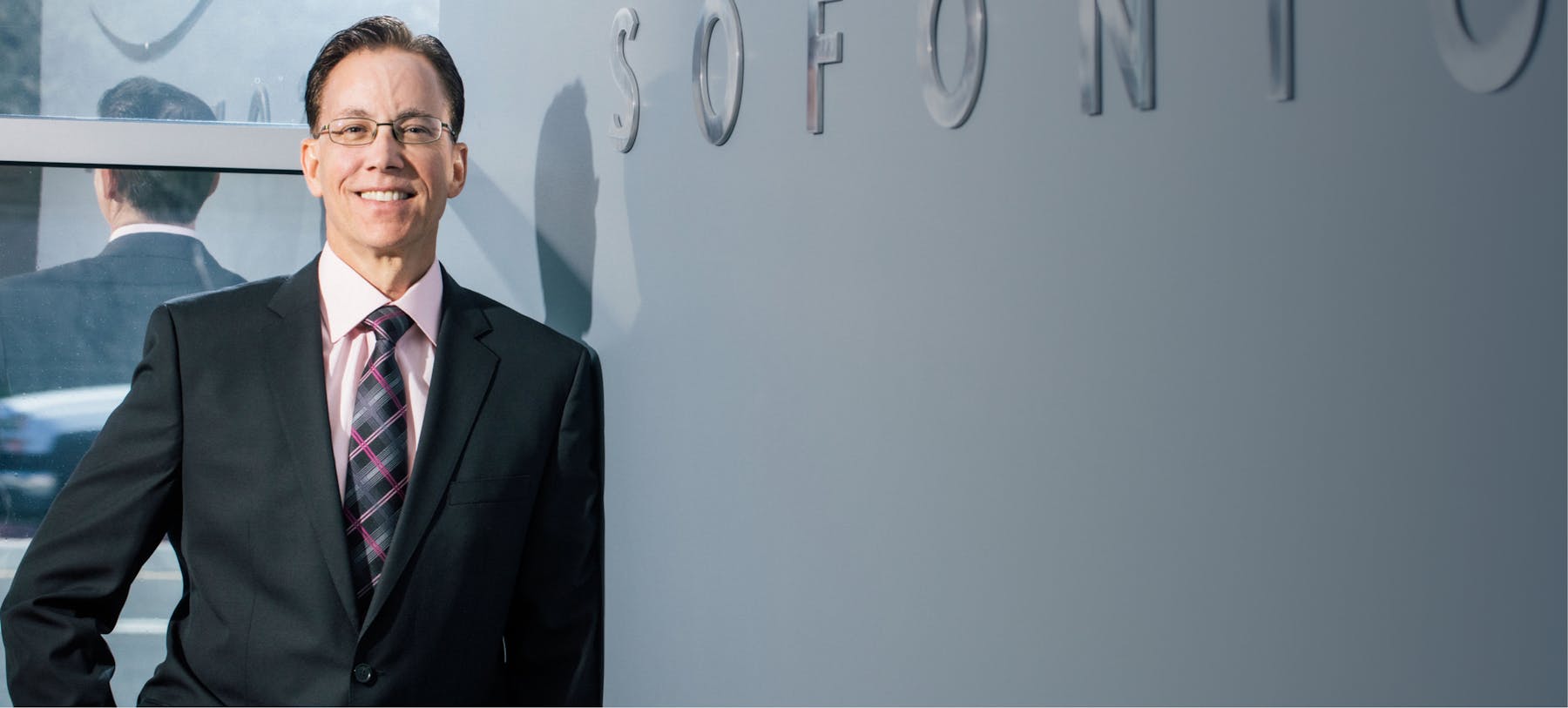 Sofonio Aesthetics, your destination for world-class results
At Sofonio Aesthetics, we are known for our gold standard treatment systems, providing the most cutting-edge and advanced aesthetic technology available worldwide. Dr. Sofonio goes above and beyond for his patients, working with his excellent, attentive and specially-trained staff to provide the highest quality of care, individual attention and comfort. Sofonio Aesthetics proudly offers the super-facial, OxyGeneo, for our clients. Call us today to book your OxyGeneo treatment, and say hello to beautiful, radiant and glowing skin.